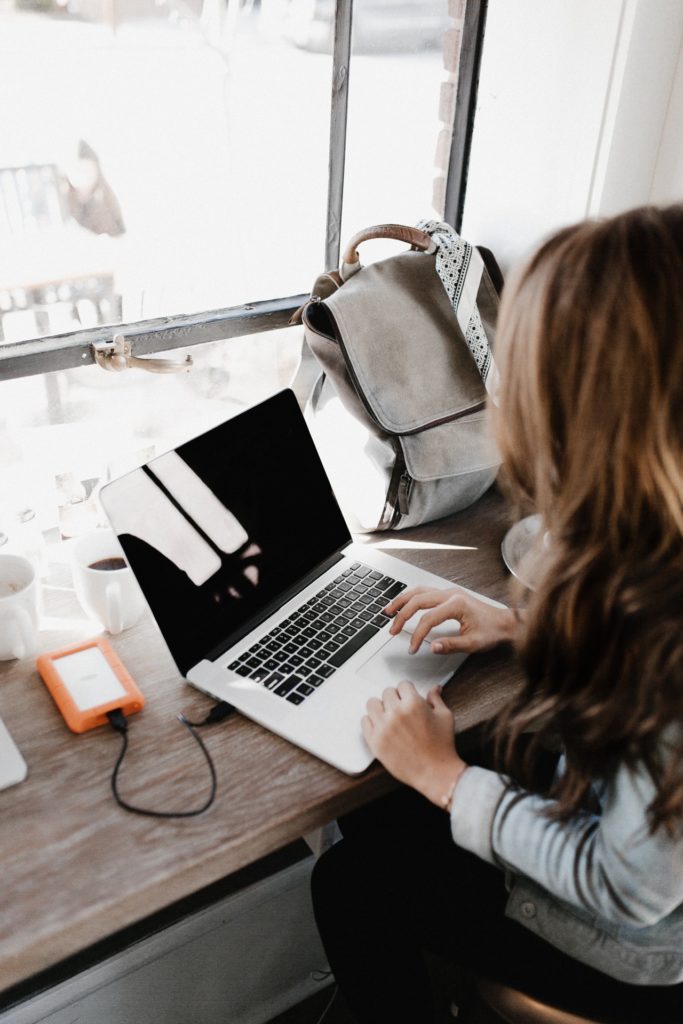 The main reason for data backup is to save important files if a system crash or hard drive failure occurs. There should be additional data backups if the original backups result in data corruption or hard drive failure. … Additional backups are necessary if natural or man-made disasters occur.
Be smart. Stay smart. Back it up.
Our Website Backup automatically backs up your data – every day. And in worst-case scenarios, if disaster strikes, it's ok – you can restore your data with a single "click." So, get Website Backup and stop worrying about data loss. Get back to doing what you do best – running your business and making money.
For immediate response please call or text: