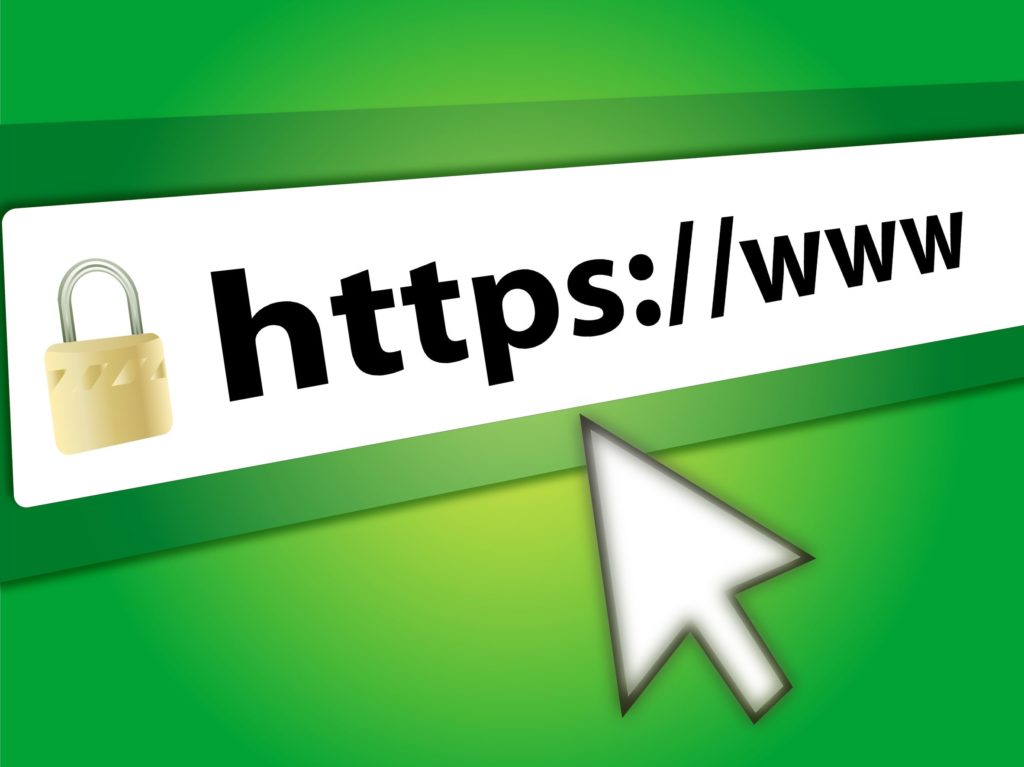 Show visitors you're trustworthy and authentic.
How SSL certificates work.
An SSL certificate creates a secure digital tunnel that blocks hackers and thieves from seeing usernames, passwords, credit cards numbers and other valuable data.
First, the SSL agreement.
When a visitor enters an SSL-protected website, your SSL certificate automatically creates a secure, encrypted connection with their browser. Your site is most secure when SSL is deployed on all pages and subdomains.
The padlock icon appears.
Once the connection is complete, a padlock icon and https prefix appear in the visitor's browser bar to show visitors to your website they're safe to browse, shop, email you, subscribe to your mailing list, etc. And if there was a Not Secure tag before, poof now it's gone. If you install an Extended Validation (EV) SSL, the browser display your company name to prove you're the legit business you are.
Now you're good to go.
All information passing to and from your website is now encrypted, making your sensitive data virtually unhackable.
What can we help you with today?
Call for your free no obligation consultation
508-735-3671