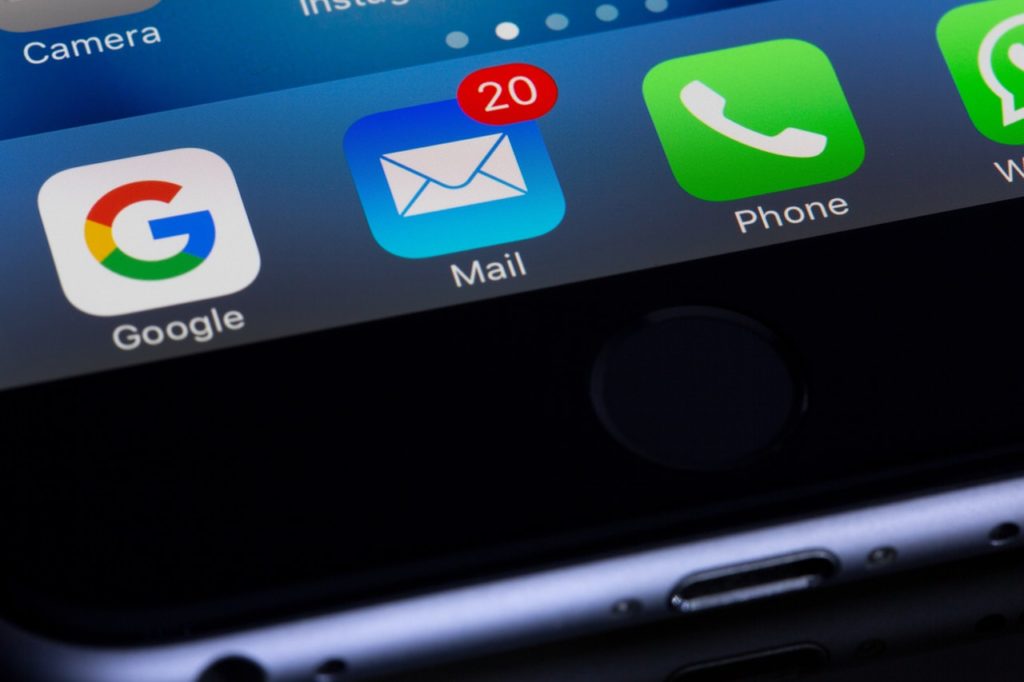 Business email that shows you're a pro.

Did you know customers are 9x more likely to choose a business with a professional email address? With a memorable, domain-based email account, you'll promote your company with every message. You can even create additional email addresses — like sales@ or info@ — that deliver messages to your inbox.
Email packages starting at $4.95 per month.
What can we help you with today?
Call for your free no obligation consultation
508-735-3671