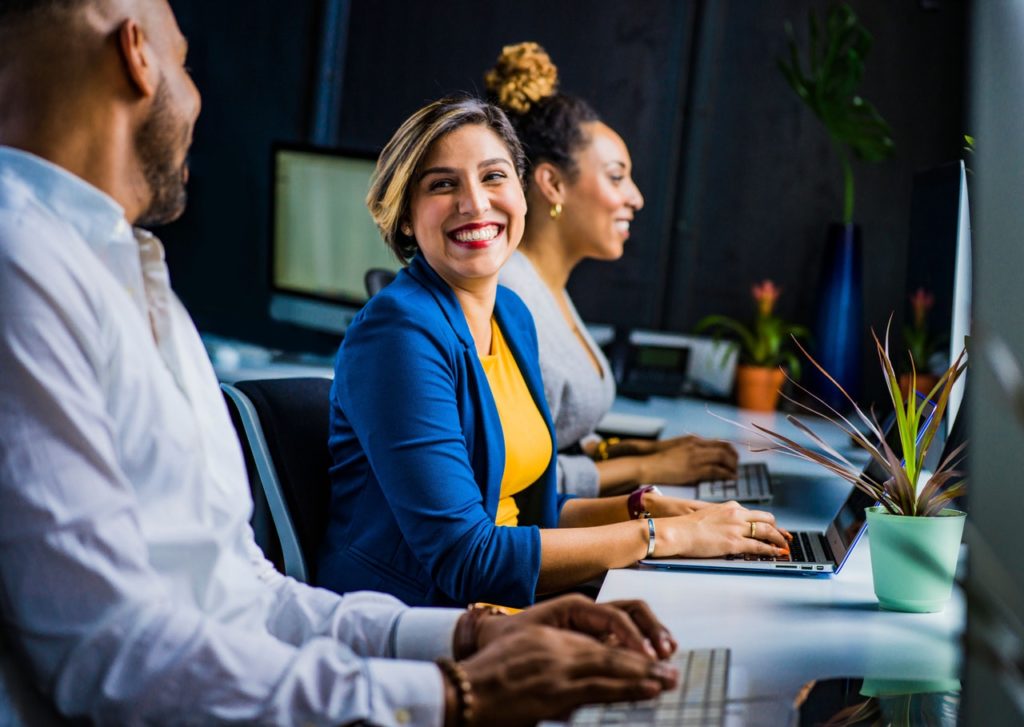 Our domain support is outstanding! Real-time monitoring to make sure you're always up and running. Quick, simple tools to forward your domains to any existing website. World-class support from our web pros standing by ready to assist.

A domain name is a unique address that represents an Internet location. They are located after the www. in an address bar, like www.coolexample.com, or after an @ symbol in an email address, like info@coolexample.com.
A domain name is your online identity – it's how visitors find your website or email address! The best way to find the perfect domain name is to gather related words within your business and personalize a name to your liking. If you already have a name for your business then that would be the most appropriate choice as your domain. A good example is www.jrawebsitedesign.com.
All domain registrations are subject to an annual $34.95 registration fee. If you decide to cancel within the money back guarantee period of 30 days, you will receive a full refund less any setup fees, and domain registration or transfer costs.
For immediate response please call or text: