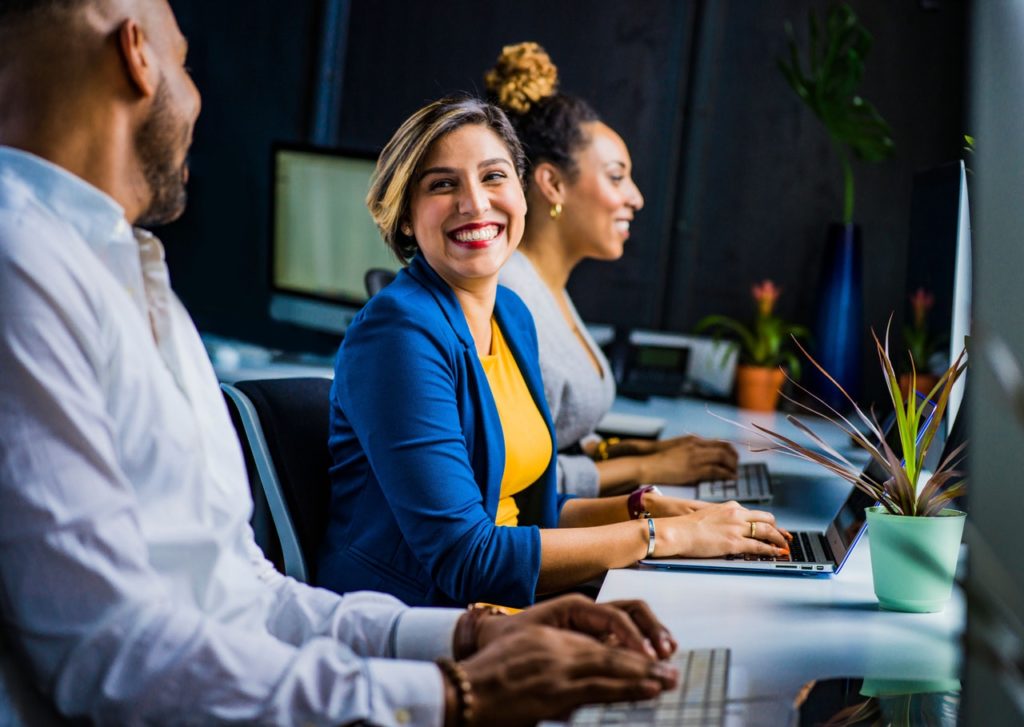 Our domain support is outstanding! Real-time monitoring to make sure you're always up and running. Quick, simple tools to forward your domains to any existing website. World-class support from our web pros standing by ready to assist.

A domain name is a unique address that represents an Internet location. They are located after the www. in an address bar, like www.coolexample.com, or after an @ symbol in an email address, like info@coolexample.com.
A domain name is your online identity – it's how visitors find your website or email address! The best way to find the perfect domain name is to gather related words within your business and personalize a name to your liking. If you already have a name for your business then that would be the most appropriate choice as your domain. A good example is www.jrawebsitedesign.com.
All domain registrations are subject to an annual $34.95 registration fee. If you decide to cancel within the money back guarantee period of 30 days, you will receive a full refund less any setup fees, and domain registration or transfer costs.
Let us know how we're doing. Please leave a review.
I've been extremely fortunate to work at JRA Design & Technology! I love my job and the people I work with. I'm always encouraged to be creative, express my ideas and think outside the box. If you don't love your job get a new one! I've never called in sick....😉
Very happy with JRA Design & Technology. Whitney does a great job handling our site and social applications. Currently our online presence consists of our site, facebook, twitter, instagram and a blog. Our site was recently updated to a wordpress site that is much better than the old html one. I think it indexes better for searches and is more mobile friendly than the last one. Good job guys! Working with the JRA Team is always a pleasure. We really appreciate their attention to detail that many would simply overlook. Thanks for all your hard work. Trish Toomey Water Services
JRA Design and Technology have been handling our website, email accounts, google business locations and social application postings and do a fantastic job. We're very happy with all the work they've done for our online presence. We have 35 stores in Massachusetts, Rhode Island and Connecticut. Our traffic is on average 75k visits to all our online pages, maps and social applications, facebook and twitter. Another nice feature is the analytic report we receive every month. It summarizes all important information so we can track, see progress and know where improvements are needed. The really nice thing about working with JRA is that they will assess the ongoing situation and offer ways to improve current and future projects. Currently we have started with Joe and his team producing videos promoting our monthly sales. This is looking very promising in a way to boost our sales. Thank you Joe H.
Barbara Woodsman
2020-05-30
Professional and friendly, created my site and handled my email accounts. Really like the fact that they're local and can take care of everything I need for my business. I always recommend them to other businesses that I deal with. Barbara at Task Concierge
JRA Technology has always done an outstanding job. Handling our site design, social apps and video production. They are always dependable and professional.