We trust your opinion already and that makes it a whole lot easier signing on someone you already know…
The process of bringing on new customers is a lot of work! How much easier is it when you receive that all welcoming referral! My "go to" referrals are always my customer base list. I know them, I trust them and I know they will be fair and honest.
I think it's the greatest compliment when I receive a referral.
Number one it says I'm a good worker, I do a great job and the person referring me has trust in my skillset.
Number two: it makes my job a whole lot easier! Not having to "sell" your perspective customer on yourself and the job you'll do makes life soooo much easier.
Number three: No limit on new customer referrals! Earn free months for every signed customer. No limit!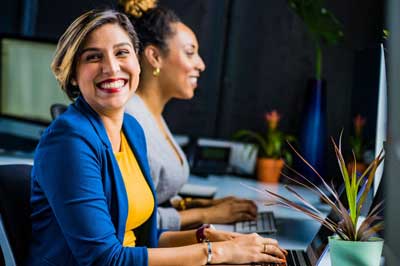 Have someone in mind? We'd love to hear from them!
Phone: 508-735-3671 or simply fill out the form below.
For immediate response please call or text: